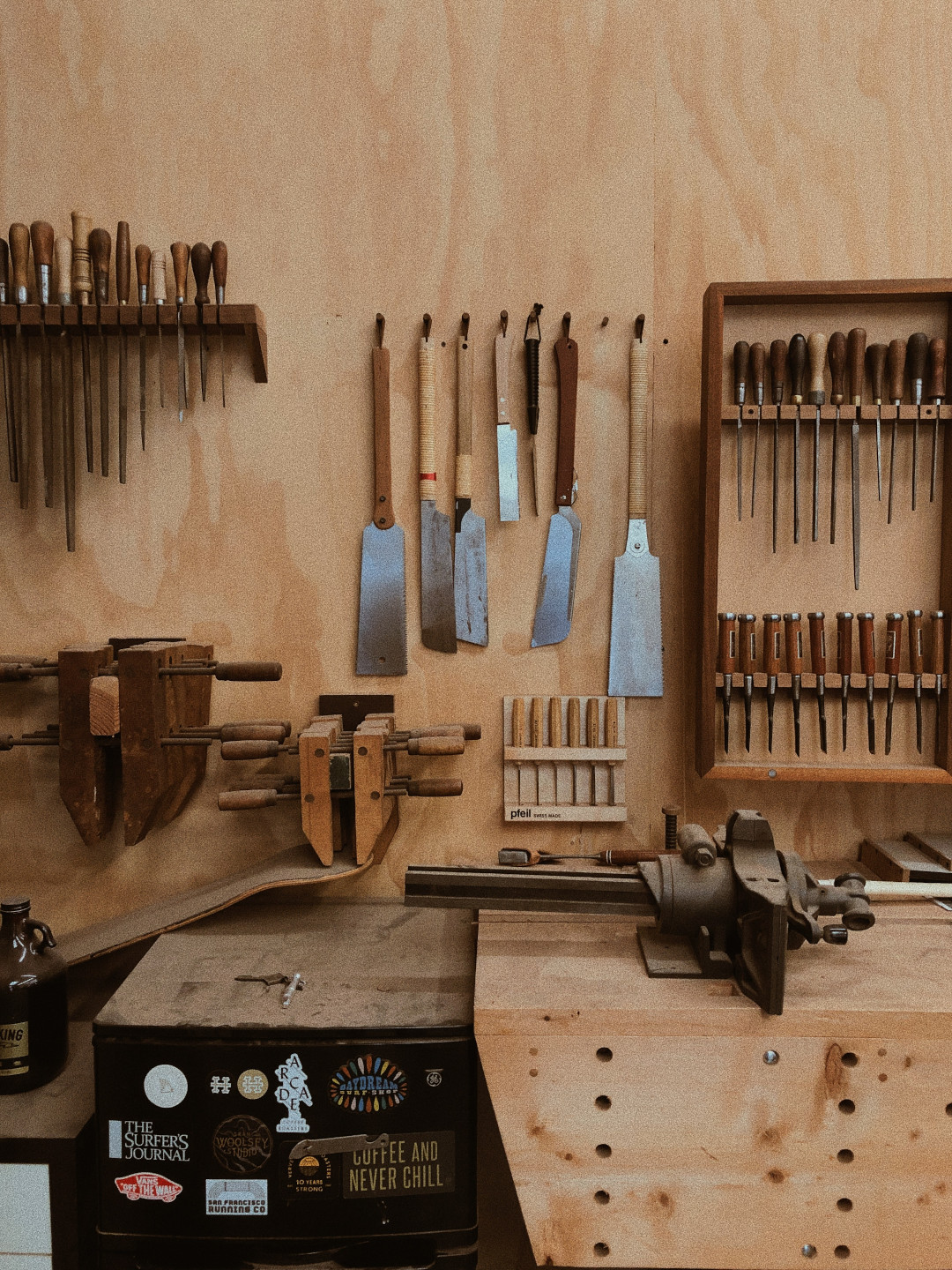 I make things because I enjoy doing it and I like learning new techniques.
Most of the items I make I keep for myself or give to family and friends.
If you see something here you like, or something here gives you an idea, and you would like one for yourself, I'm happy for you to get in touch and have a chat.